Decorate your fridge or notice board with fun personalised photo magnets. Choose from three different sizes. The medium square photo magnets can turn your fridge into your own instagram feed with any custom magnet images you choose to create.

Spruce up your fridge with images of your friends, loved ones, or inspirational quotes - that's just the beginning though!
Use them to magnetise cherished occasions such as your holidays, a child's birthday party, or Christmas from the year before.
With the ability to personalise every magnet in a set you can create groups of images that are occasion specific, colour coordinate labels, and add one of our backgrounds or scrapbook items for a bit of extra fun!
Memories that stick around
Small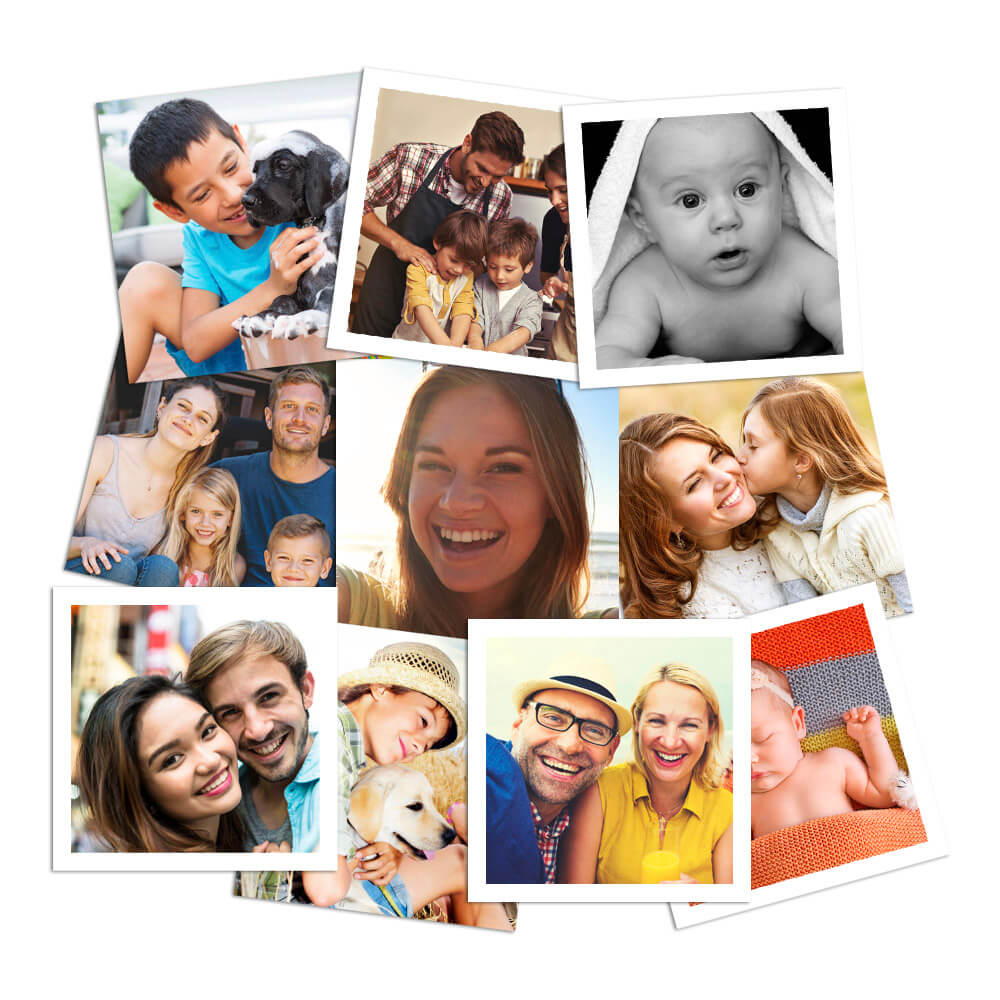 68x68mm sold in packs of 10, 20, 30 magnets.
Large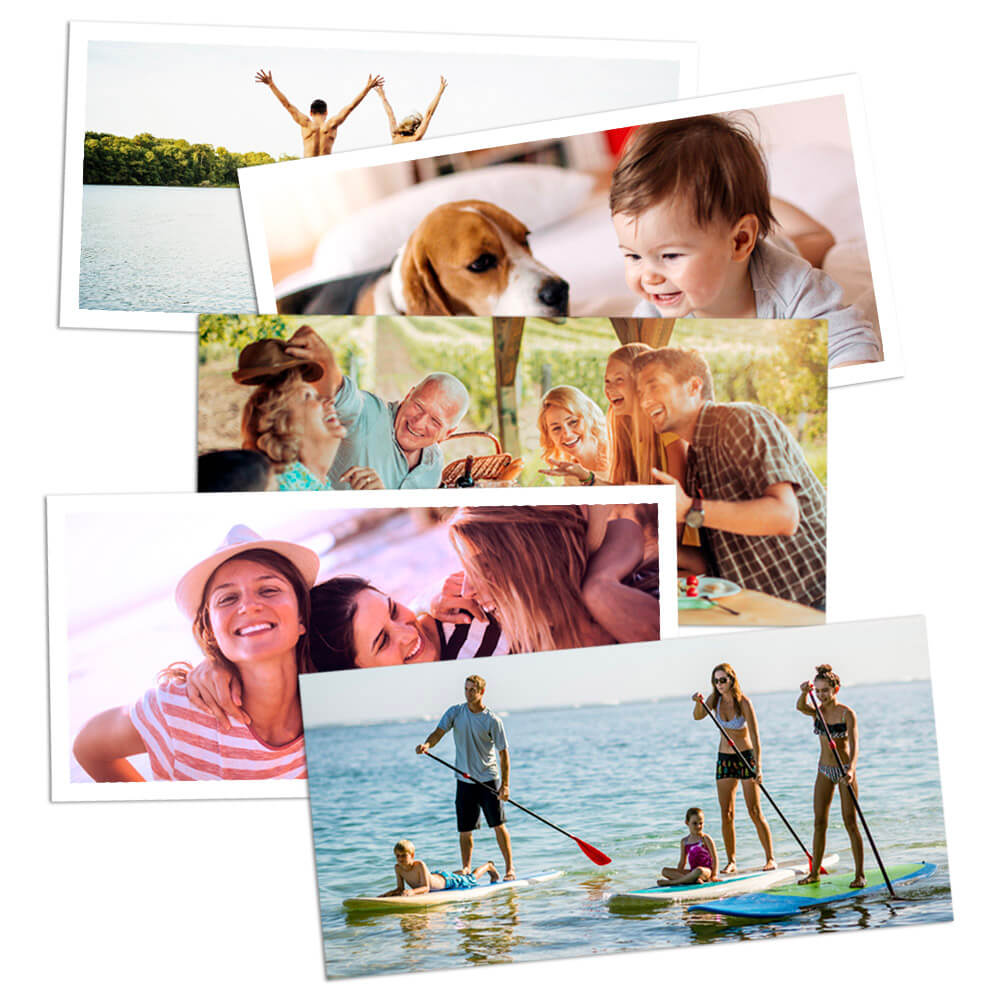 104x140mm sold in packs of 5, 10, 15 magnets.
High Quality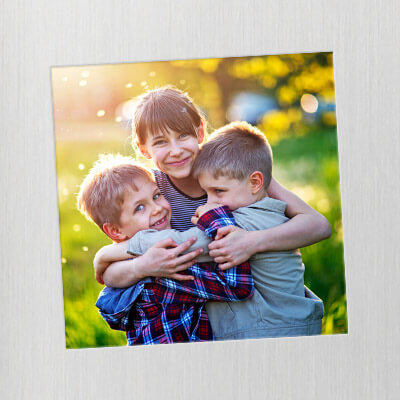 Superb glossy photo finish.
The high quality strong hold magnet.
Quality inks that wont fade or discolour.
Scrapbook Items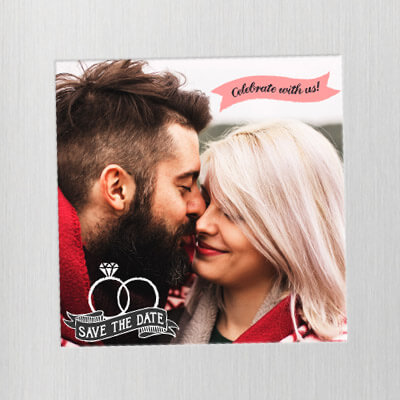 Caption each magnet with shapes and text.
Masks and Frames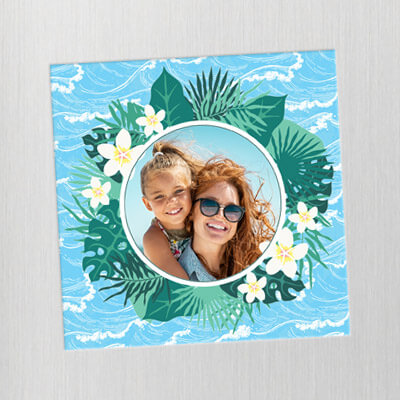 Choose from endless frames or use one large photo
Purchasing your Magnets is easy!
| | |
| --- | --- |
| 1 | Choose a designer that best suits your needs. |
| 2 | Upload your photos then start creating! Add your personal touch with our great backgrounds and scrapbook items. |
| 3 | Once you're happy with your Magnets, save your project and proceed online to upload your order. |
Our Commitment to Quality

Satisfaction Guaranteed!

Australian owned and made.

Beautiful hand made products.
PhotobookShop EU has earned an excellent reputation with customers by providing a wide range of products, using premium materials and giving a quality printing guarantee.
• Australian Made using the highest quality materials and workmanship
• High quality printing using the latest printing technology
• 100% satisfaction guaranteed
• Environmentally-friendly production
• Generally, manufacturing takes 2-7 business days. During busy periods this may take up to 14 business days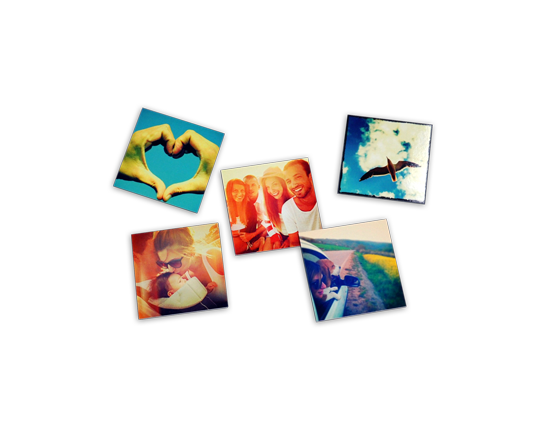 Get Started now!